Welcome to The Wheatsheaf Pub in Harpenden
---
Join us at The Wheatsheaf, your local pub in Harpenden. We look forward to seeing you soon!
About The Wheatsheaf Pub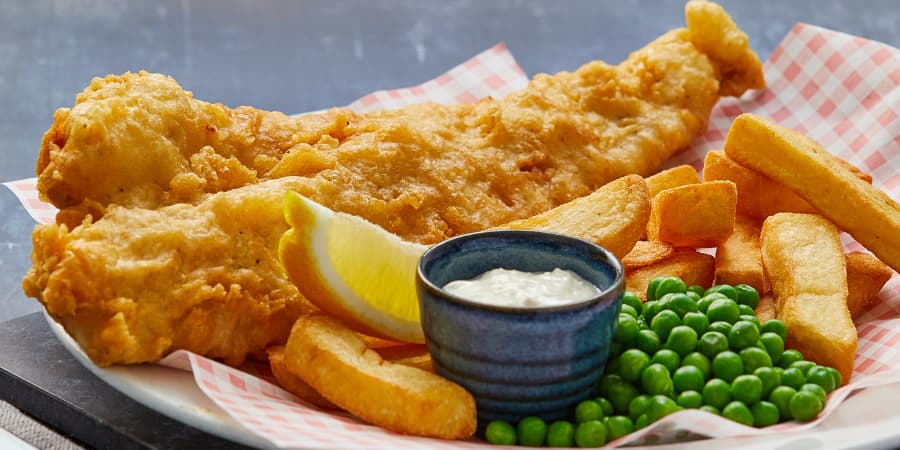 Welcome to The Wheatsheaf in Harpenden
After a huge investment, our doors are now wide open and we can't wait for you to join us and see what's in store for you in Harpenden's newest pub.
Family Policy
Please note that children are welcome in the Wheatsheaf during the hours of 10am - 8pm, providing they are under adult supervision and remain at the table. After this time our operating policy changes to over 18s
Discover More From Your Local Pub in Harpenden
---
Check out our latest menus and find out what's on at your local pub near Harpenden.