Welcome to Varsity Pub in Coventry
---
Join us at Varsity, your local pub in Coventry. We look forward to seeing you soon!
About Varsity Pub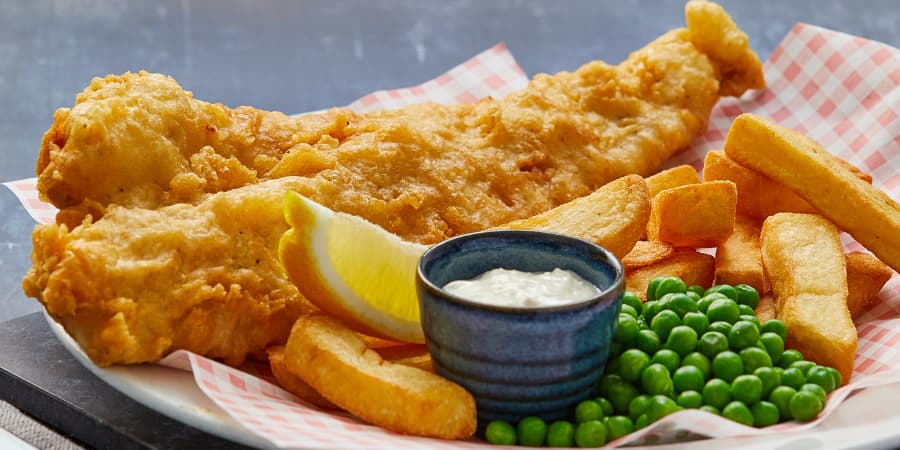 Varsity is a friendly venue offering delicious food, great drinks and unforgettable experiences.
Come and visit us for any occasion including lunch/dinner visits, Birthdays and all other special occasions.
Discover More From Your Local Pub in Coventry
---
Check out our latest menus and find out what's on at your local pub near Coventry.