Welcome to City Tavern Pub in Chester
---
Join us at City Tavern, your local pub in Chester. We look forward to seeing you soon!
About City Tavern Pub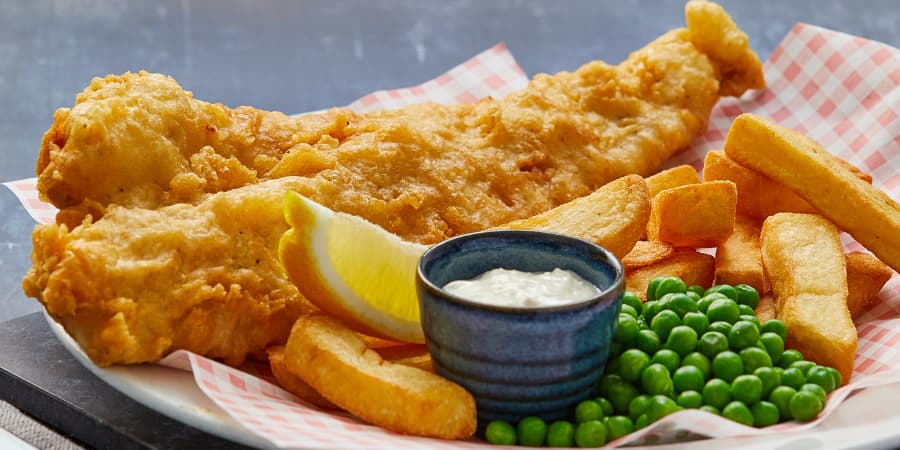 Welcome to City Tavern in Chester.

Located in the very heart of the historic city of Chester and dating back to 1872, this pub has been serving guests for so long that it has become a staple of the community and offers something for all.

During the day it is infused with a comforting homeliness offering great value meals, traditional pub games and sports on our screens. Pass through our doors on the weekend and find our DJ's playing hits from the 80's through to the modern day.

So what are you waiting for? Come on in and join us.

Discover More From Your Local Pub in Chester
---
Check out our latest menus and find out what's on at your local pub near Chester.