Welcome to Blackbirds Pub in Hertford
---
Join us at Blackbirds, your local pub in Hertford. We look forward to seeing you soon!
About Blackbirds Pub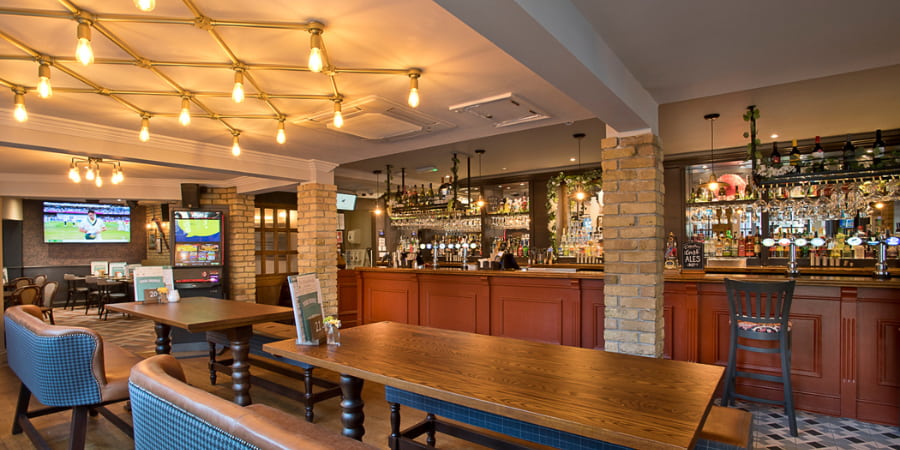 Welcome to the Blackbirds, a pub perfect for everyone right in the centre of Hertford. We are a traditional pub, with Cask Ales and a fantastic Sunday Lunch. We show sport all year round, from football and rugby all the way to golf and netball. If you want a bit more party in your life, then we are open until 1am on a Thursday and 2am on Friday and Saturday!
We're now open following a refurbishment! We can't wait to welcome you back. Check out our new menu before you visit!
Family Policy
We welcome children & under 18's to the Blackbirds.
Sadly we must ensure that they are getting enough sleep, so anyone under 18 must have left the building by 9pm.
Discover More From Your Local Pub in Hertford
---
Check out our latest menus and find out what's on at your local pub near Hertford.