Welcome to The Admiral Rodney Pub in Southwell
---
Join us at The Admiral Rodney, your local pub in Southwell. We look forward to seeing you soon!
About The Admiral Rodney Pub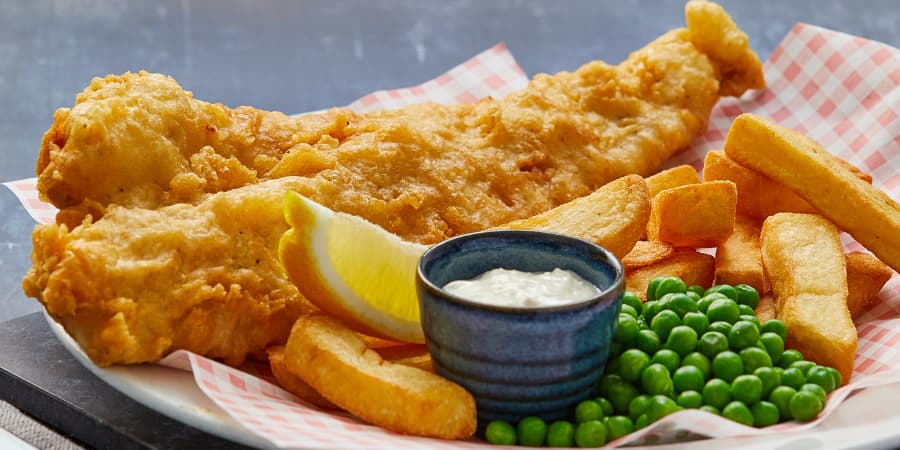 The Admiral Rodney is a friendly local pub in Southwell, located in bustling King Street. We serve delicious pub food every day and offer a fantastic selection of drinks, from locally sourced cask ales to cocktails.
If you love sport we've got you covered - we have plenty of screens in our dedicated sports bar showing live sport across Sky and TNT Sports. We're also a dog friendly pub, so you can bring you beloved furry friend with you.
Book a table at The Admiral Rodney today. We look forward to welcoming you soon.
Discover More From Your Local Pub in Southwell
---
Check out our latest menus and find out what's on at your local pub near Southwell.