Enjoy a Proper Christmas Party at The Golden Lion!
If you are looking to book a superb Christmas Party in Bexleyheath look no further than The Golden Lion.
We pride ourselves on delivering a warm, safe and inviting atmosphere with friendly staff that treat you like one of the family.
We offer traditional set menus with generous portions at proper reasonable prices, along with bookable drink packages to make your life easier!
Experience a proper festive experience with us this Christmas in Bexleyheath.
Festive Set Menus in Bexleyheath
We do Christmas properly with two and three course menus available to book from November 16th, right through until the end of January.
All tastes and palates are catered for, from the traditional turkey dinner, served with a golden Yorkshire pudding, yummy pigs-in-blankets, a hearty gravy and beautifully crisp roast potatoes, to the modern Festive Burger, topped with streaky bacon, cheese and a pig-in-blanket.
Sounds pretty delicious doesn't it!
---
Vegans and Veggies
With more and more of our customers enjoying meat free meals, we have decided to expand the number of meatless items on our menu this year.
Our Vegetable & Cranberry Roast is a particular favourite, while our festive plant-based burger, topped with BBQ Jackfruit, Violife slices and Quorn Sausage is just insanely tasty!
This is our most friendly meat free festive set menu ever and we can't wait to hear your feedback.
---
Desserts
Is there anything more lavish than finishing a meal with an indulgent dessert? Forget diets and summer bodies, Christmas is all about treating yourself!
We know that you will love our new Cookie-Crumb Profiteroles with Belgian Chocolate sauce or vegan friendly Apple Custard Pie...feel free to lick your plate clean, they are that delicious!
Festive Drink Packages in Bexleyheath
We have listened to the feedback from last years Christmas guests and have created a number of special Festive drink packages in order to make your booking even better!
---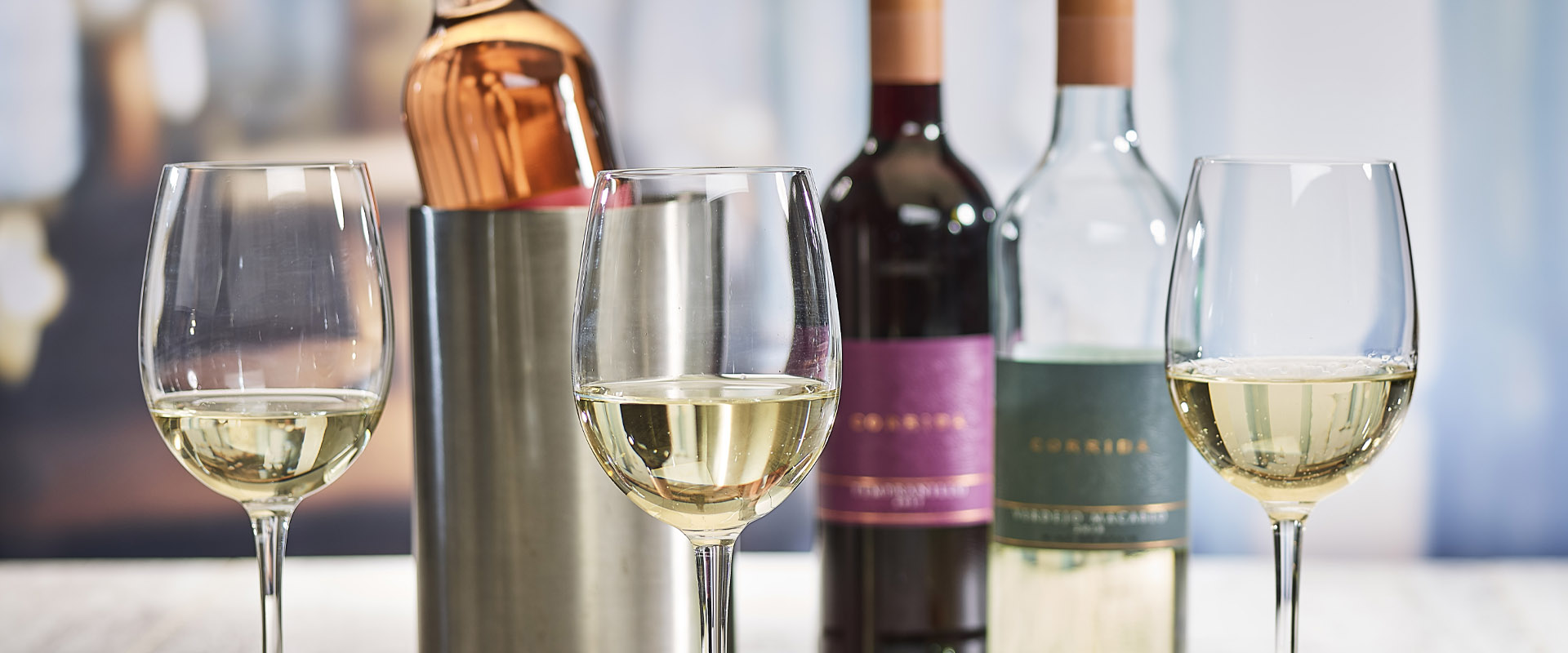 Bottle Packages
A number of our guests prefer to pay for bottles in advance and have the drinks brought to their table upon arrival.
Buying your bottles before the day also makes your life simpler - no need to split bills at the end of the night or worry about queuing at the bar to order more drinks!
We have selected a number of your favourite bottles and made sure they offer great value for money; from Prosecco to wine, vodka to rum and whisky, we have you covered whatever your taste.
View our Festive Drink Package Menu here
Once your packages have run dry, why not order more drinks via our new Order & Pay app? Click the image for more information.