Enjoy a Proper Christmas Party at Farmers Arms Hotel
Spend Christmas in Liverpool with Farmers Arms Hotel to experience a fantastic festive party with friends, family or work colleagues.
We pride ourselves on delivering a warm, safe and inviting atmosphere with friendly staff that treat you like one of the family.
While we may not offer food, we make up for that with perfectly poured drinks at our usual low prices!
Enjoy a Christmas party in Liverpool and experience a proper festive experience.
Festive Drink Packages in Liverpool
We have listened to the feedback from last years Christmas guests and have created a number of special Festive drink packages in order to make your booking even better!
---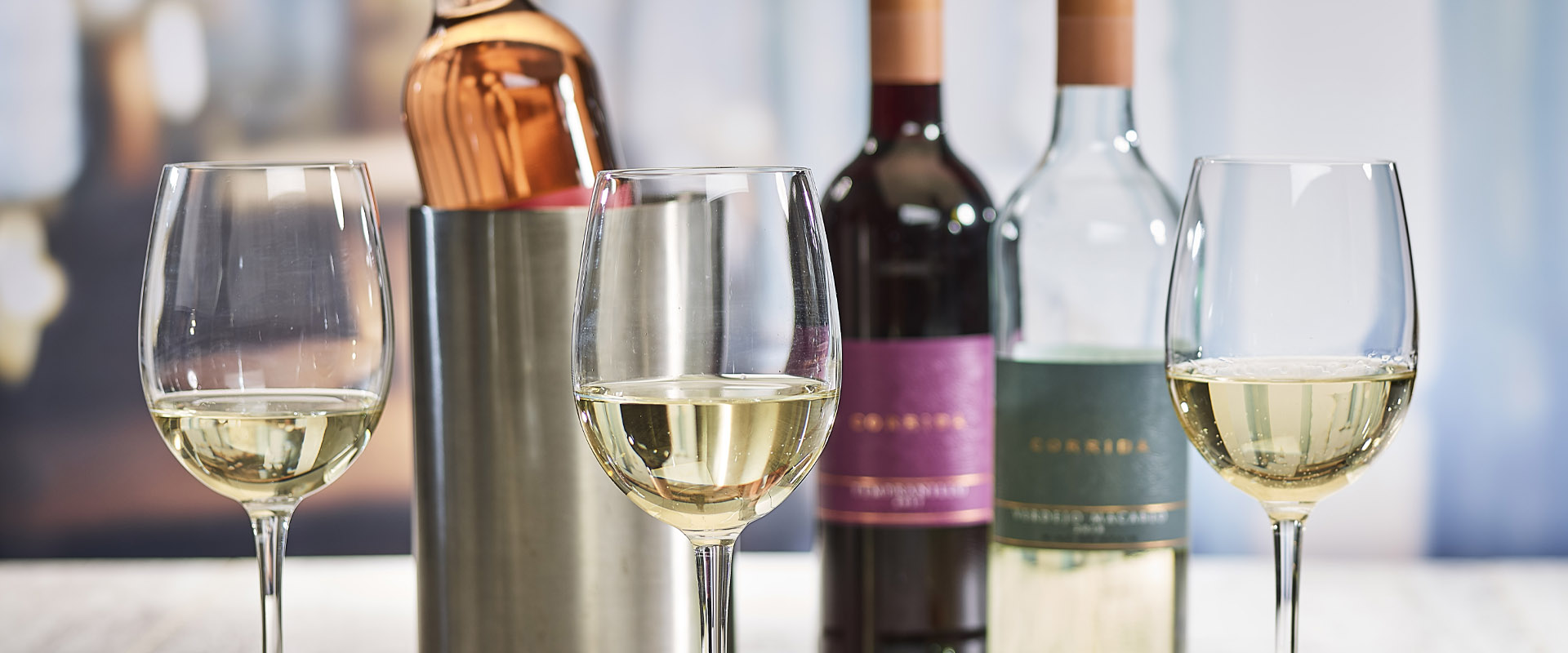 Bottle Packages
A number of our guests prefer to pay for bottles in advance and have the drinks brought to their table upon arrival.
Buying your bottles before the day also makes your life simpler - no need to split bills at the end of the night or worry about queuing at the bar to order more drinks!
We have selected a number of your favourite bottles and made sure they offer great value for money; from Prosecco to wine, vodka to rum and whisky, we have you covered whatever your taste.
View our Festive Drink Package Menu here
Once your packages have run dry, why not order more drinks via our new Order & Pay app? Click the image for more information.