A Warm Welcome at The Bowling Green Pub in Leicester
---
Welcome to The Bowling Green, your local pub in Leicester. We look forward to seeing you soon!
About The Bowling Green Pub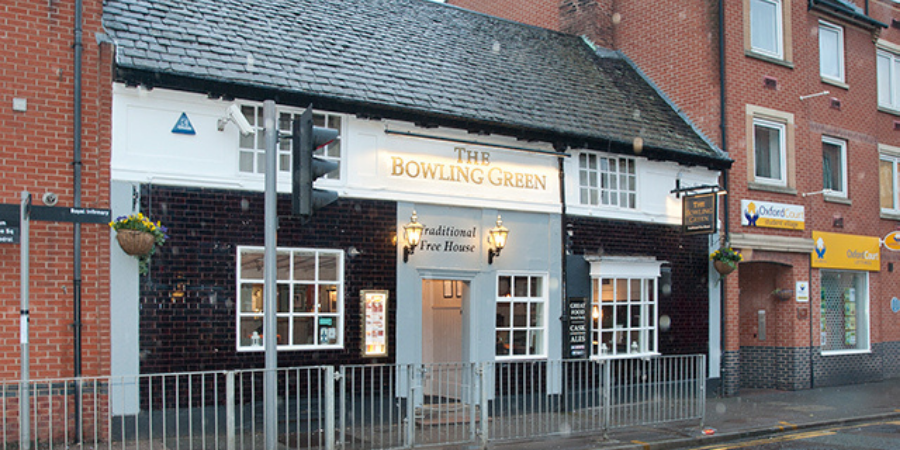 We're a modern, old fashioned proper pub! We pride ourselves in our selection of ales, value food and great promotions throughout the week!
we are dog friendly, family friendly and student friendly and that we have a 5* EHO
Discover More From Your Local Pub in Leicester
---
Check out our latest menus and find out what's on at your local pub near Leicester.