Enjoy a Proper 2021 Christmas Party at The Wellington Arms!
If you are looking to book a superb Christmas Party in Marlborough for 2021 look no further than The Wellington Arms.
We pride ourselves on delivering a warm, safe and inviting atmosphere with friendly staff that treat you like one of the family.
While we don't offer traditional Christmas menus we know you'll love our Christmas Pieminister Specials, along with bookable drink packages to make your Festive gathering a jolly occasion!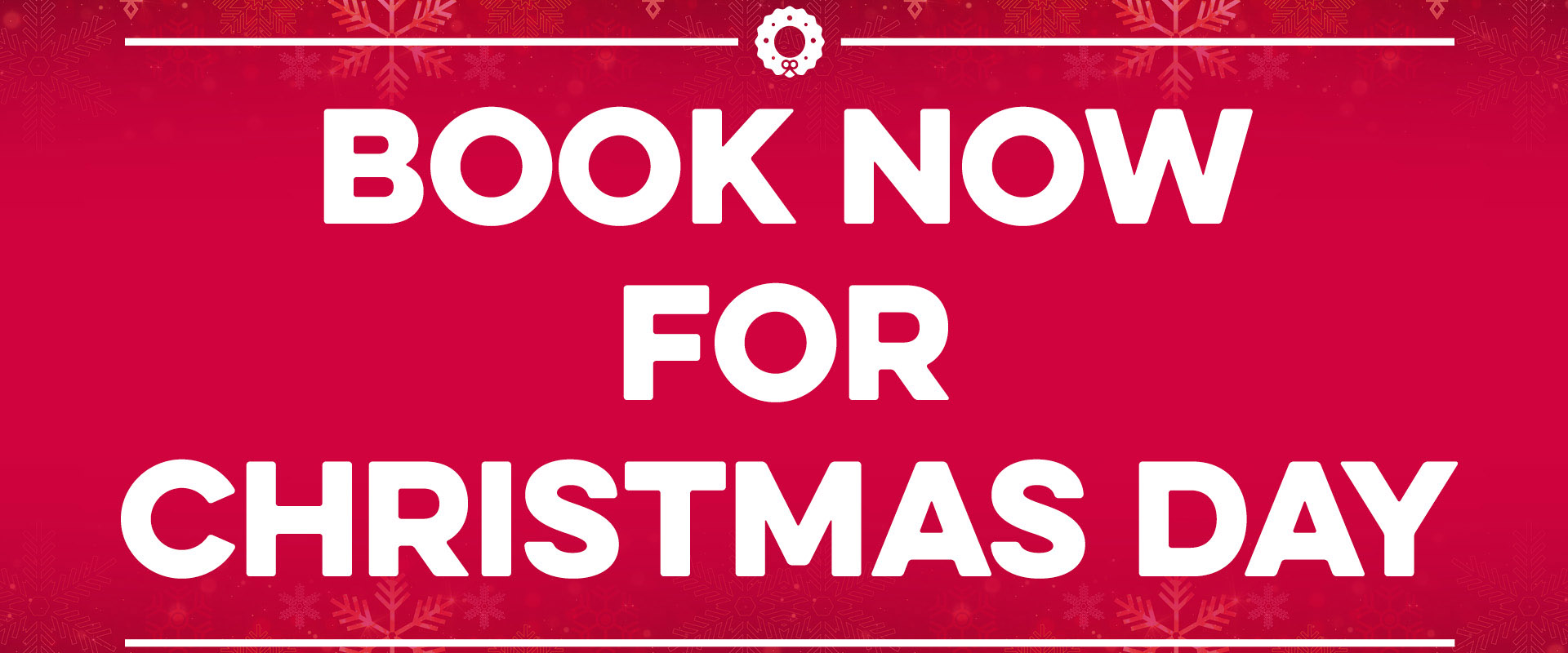 Christmas Day Drinks in Marlborough
What's Christmas Day without a pint or two?
We've listened to feedback from our regulars and will be opening our doors for Drinks Only this Christmas day.
We will display Seasonal Opening Times on our homepage from early November, giving you plenty of time to plan your Christmas Day.
We do expect to be busy so click below to book your table in advance.
Browse our Christmas Menus