Welcome to The Pinewoods Pub in Formby
---
Join us at The Pinewoods , your local pub in Formby. We look forward to seeing you soon!
About The Pinewoods Pub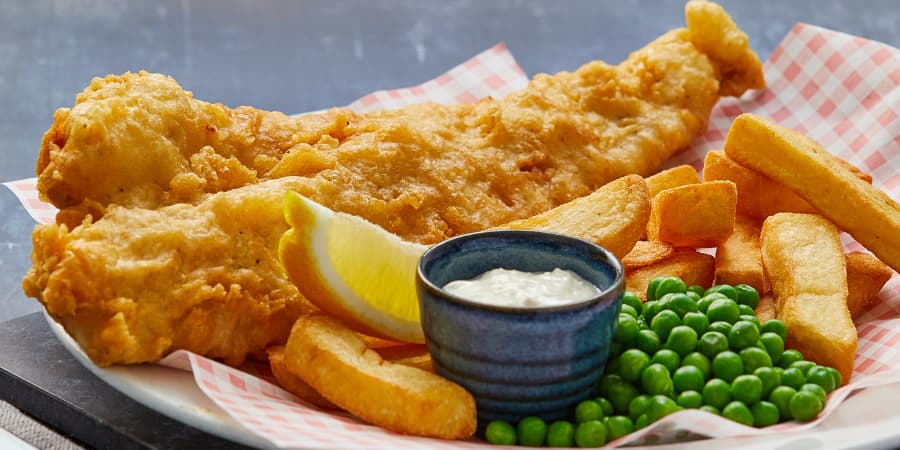 The Pinewoods is a traditional local pub in the heart of Formby, famous for great value food, drink, sports and entertainment. We cater for every occasion, with our quality range of ales, gins and Sunday roasts making us a firm favourite with regulars.
Discover More From Your Local Pub in Formby
---
Check out our latest menus and find out what's on at your local pub near Formby.