Don't Give Up Your Fave Pub Food This January
You don't have to give up your favourite pub food this January. Whilst you may have treated yourself to a feast of Christmas food over the past couple of weeks, it doesn't mean you can't enjoy some fabulous pub grub to celebrate the start of 2022!
Great UK Pubs have some incredible food offers for you this January.
---
Burger and Drink Deal*
Tuck into our delicious burger and drink deal.
All of our burgers are served in a soft glazed bun, with chopped onion, gherkin and lettuce. Served with chips (unless stated otherwise) and a soft drink. You can even treat yourself to an alcoholic drink for an extra £1.
---
Wrap or Sub Lunch Deal*
Make the most of lunchtime this January by tucking into one of our tasty wraps or subs. We've got a great selection of wraps and subs to choose from, including our Southern-fried BBQ Chicken Melt, Fish Fingers and Cheese & Tomato.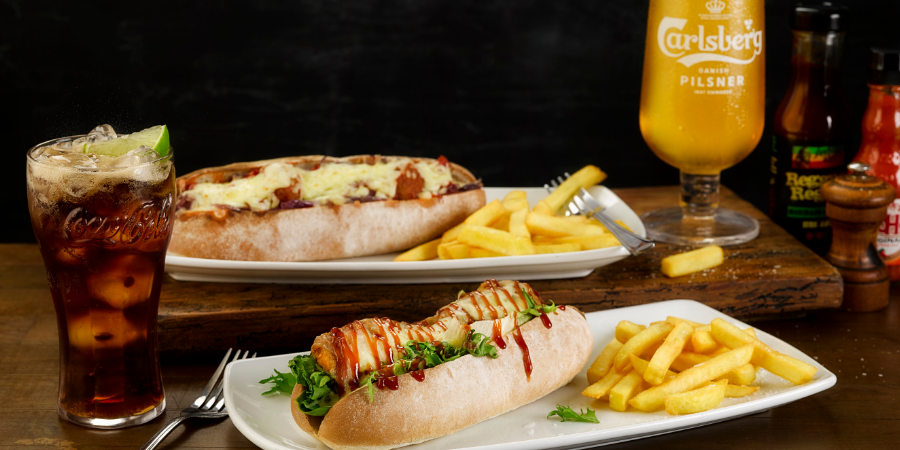 As part of the deal you get a soft drink included or you can upgrade to an alcoholic drink for an extra £1! This deal is only available until 4pm.
---
Search for your nearest participating pub below to find out how much you grab these fantastic food offers for in January 2022...